WHY BLESSINGS
We provide you a complete guidance through your marquee wedding planning journey, making it as inspiring and fun as possible at every step of the way. We will advise you on every aspect of your wedding, including performing a complimentary site visit to check the size and shape of your chosen marquee venue, as well as helping you to visualize where everything will go on the big day. If you have a very specific vision of your marquee wedding, we are more than happy to make it a reality, and have worked with numerous clients to create bespoke marquees for their wedding day. Please get in touch with your predicted numbers, ideas and inspiration for your day.
Hospitality is almost impossible to teach and It's all about hiring the right people. Don't hire people to fill a position, select people to fulfill a dream and to serve a purpose.– Founder's Message
OUR FIRM
We have spent years perfecting our recipe for the perfect marquee wedding; a touch of romance, a sprinkle of magic and a generous helping of party atmosphere goes into creating all of the unique and beautiful weddings we supply. The love, care and passion that has gone into designing the collection of unique marquees and creating and restoring the furniture and accessories is apparent as soon as you step inside one of our halls.

OUR SERVICES
Beautiful Decor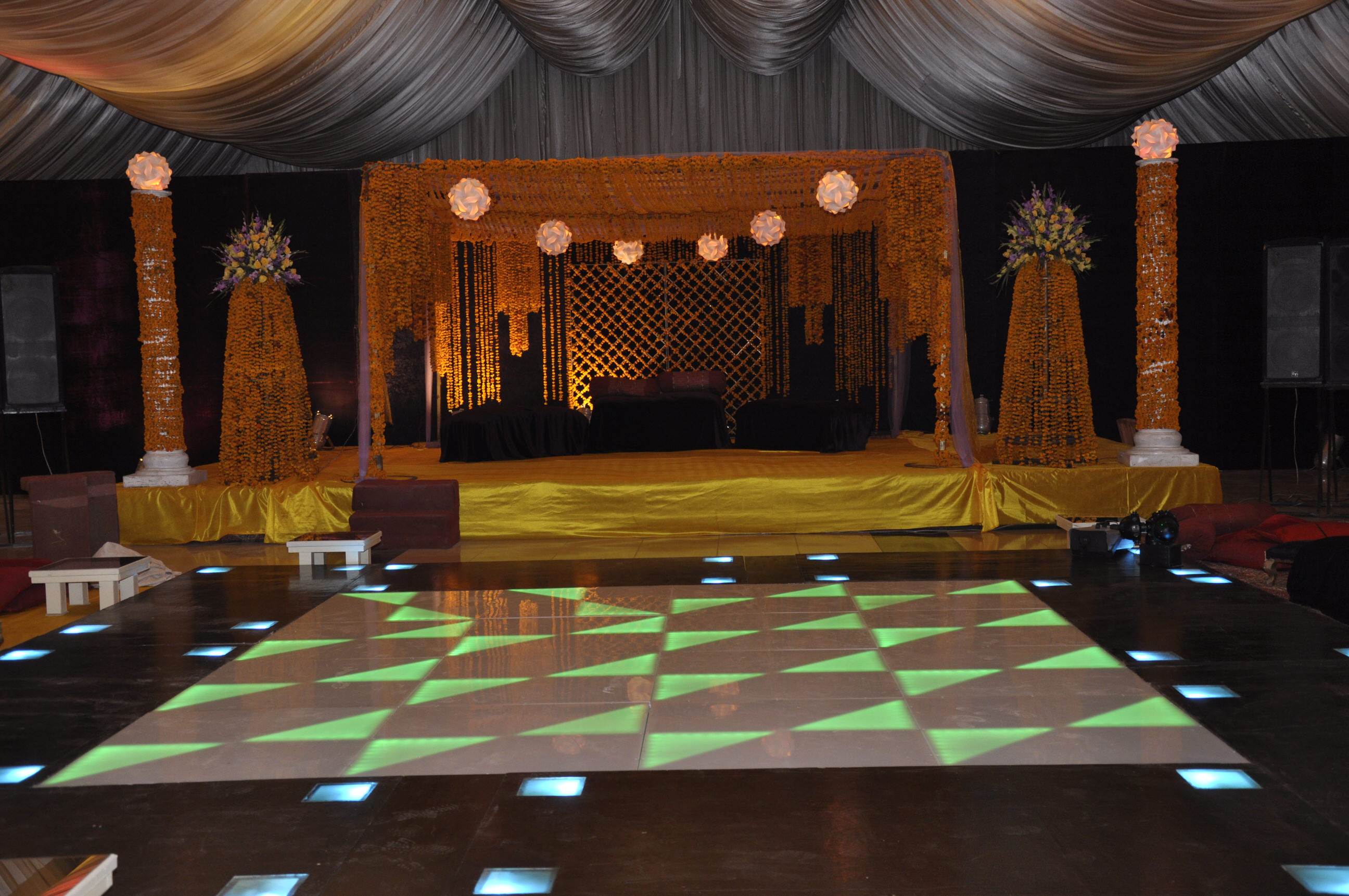 Themed Stages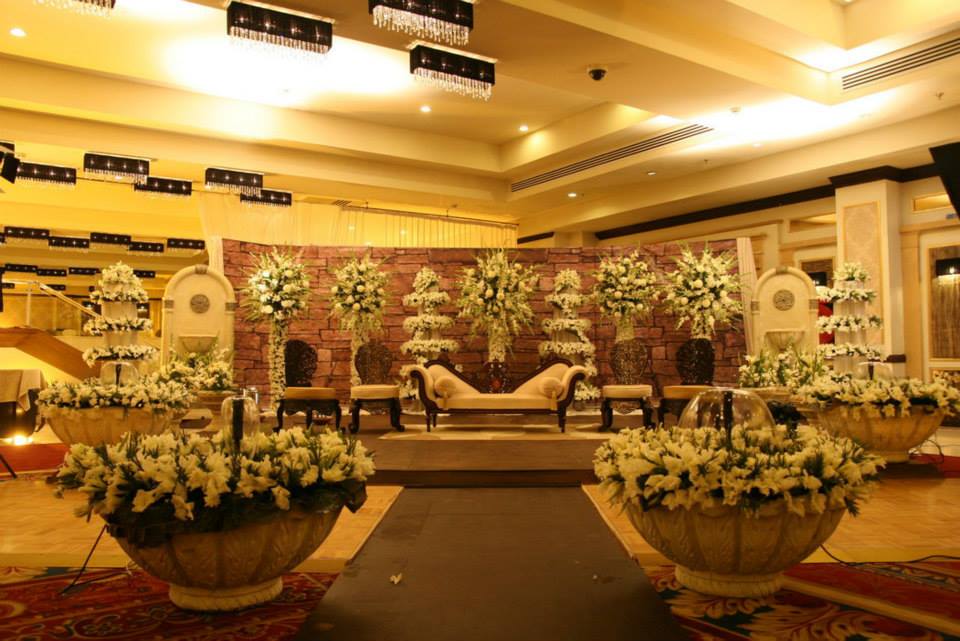 Custom Stages
Delightful Receptions
PROPERTY FACILITIES
Air conditioning
Banquet Facility
Handicapped Facilities
internet access
PROPERTY FEATURE SERVICES
Multilingual Staff
Pet Friendly
Safe